699 Prince Royal Drive Berea, KY 40403 Sunday School: 9:45 am-10:45 am Worship 11:00 am-12:00 pm Sunday Evening Evening Worship 6:30 pm Wednesday Pray Meeting : 6:30 pm- 7:30 pm
At Westside it is our desire for everything we do be shaped by God's word; our mission is to make disciples through biblical worship, education, service, & fellowship.
Ready to make your first step?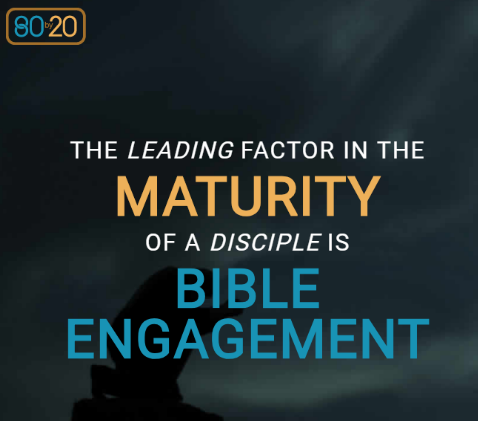 Want to grow in your faith?
Get engaged in God's word in community and privately.
Join a ongoing bible study group like Sunday School.